School will be closed through December. We will reevaluate to establish when school will resume as we approach this date.
Dr. Debra J. Taylor
Superintendent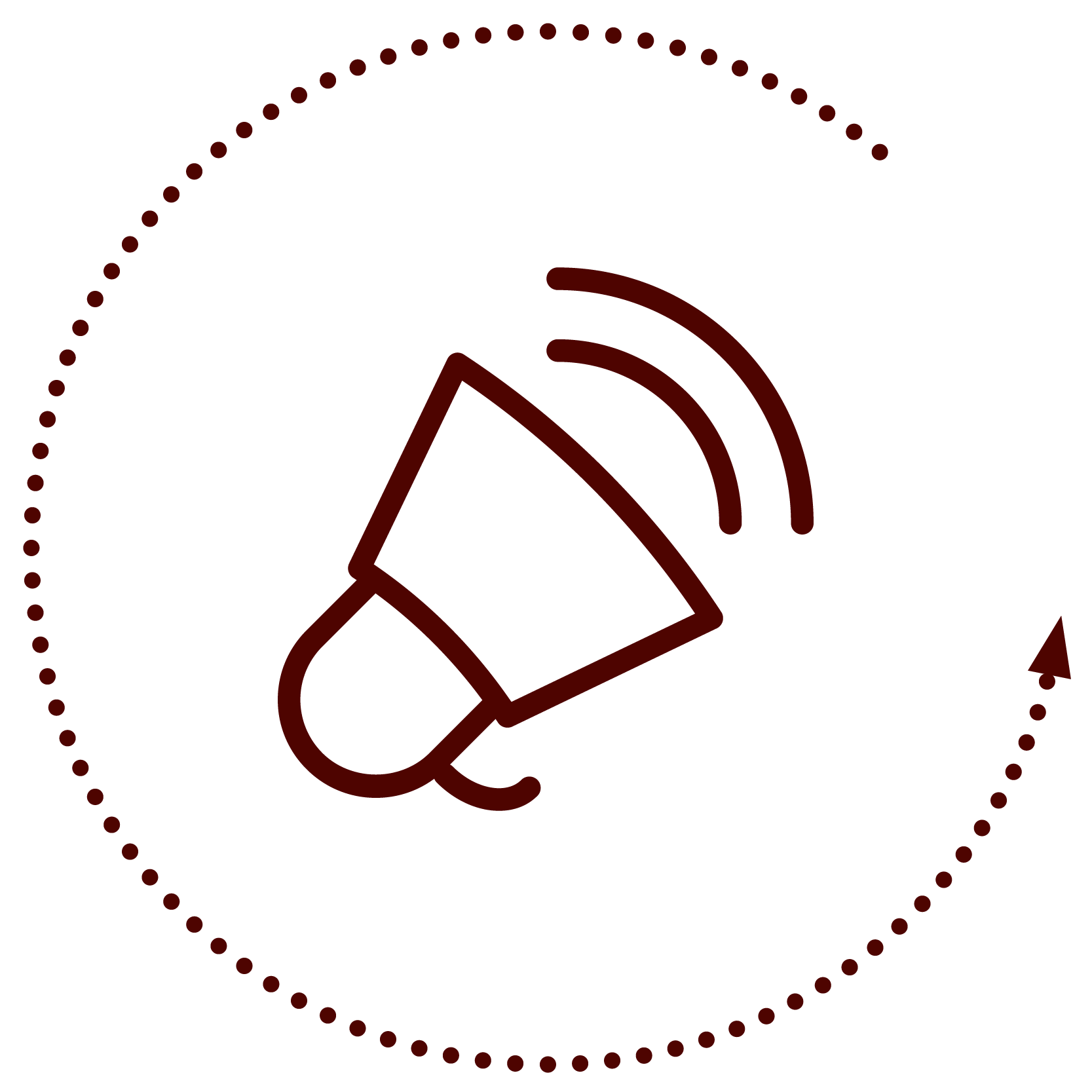 SCHOOL CLOSING: Students and staff will not be returning to school until after the December break. All learning will be remote during this time. We will re-evaluate in two weeks to determine when we will return to in-person learning. Please continue to check back to the website for updates.
Report Cards were distributed on Friday, November 13
Pick up and Drop off of materials on Tuesday, November 24 between 1:00 and 3:00 p.m.
Thanksgiving Recess: Wednesday, November 25-Sunday, November 29. Have a safe and happy holiday. No classes during that time.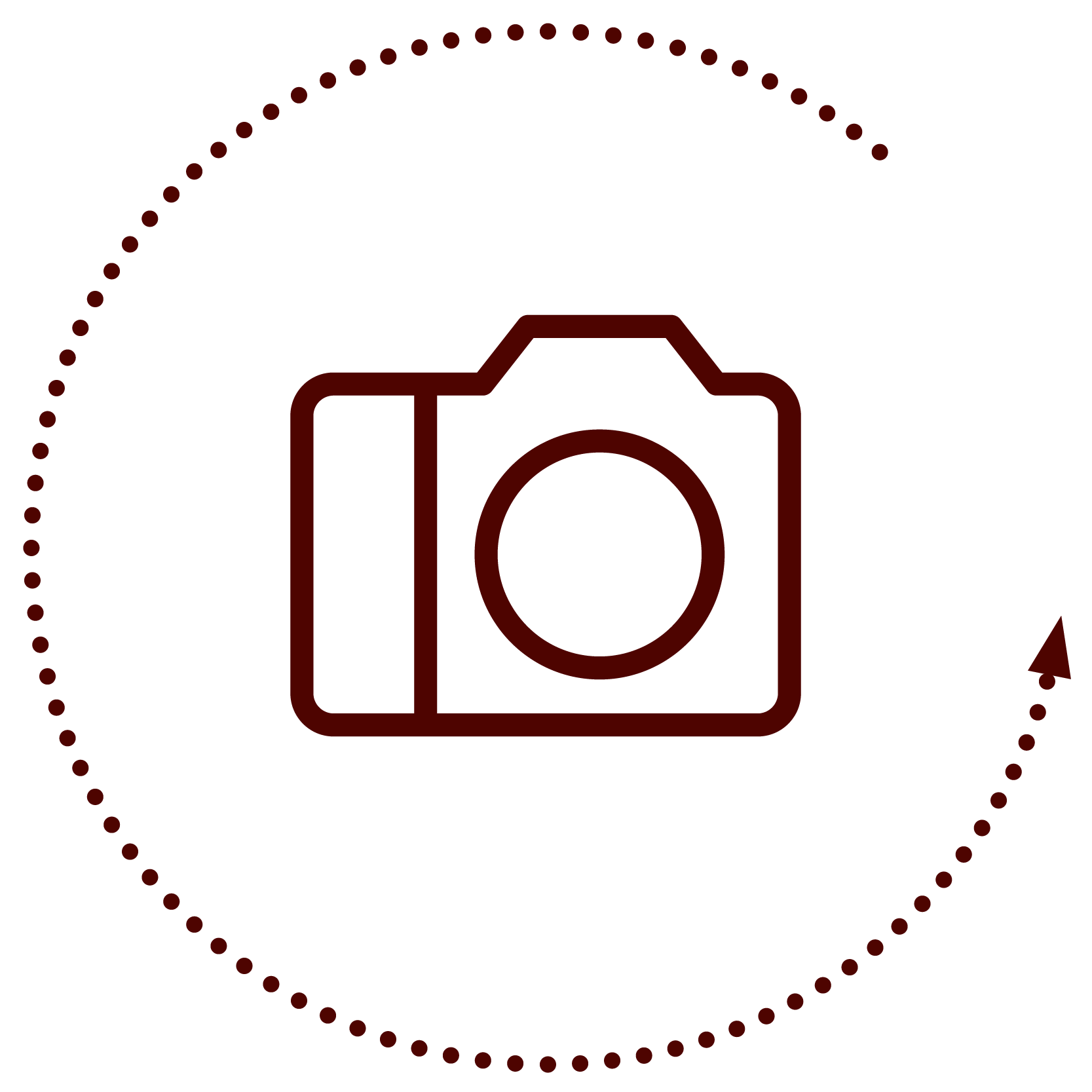 Link to event information
Link to event information
Link to event information