Courses Taught:
Family Consumer Science, Health, Art and
Dual Enrollment Courses with
Southern New Hampshire University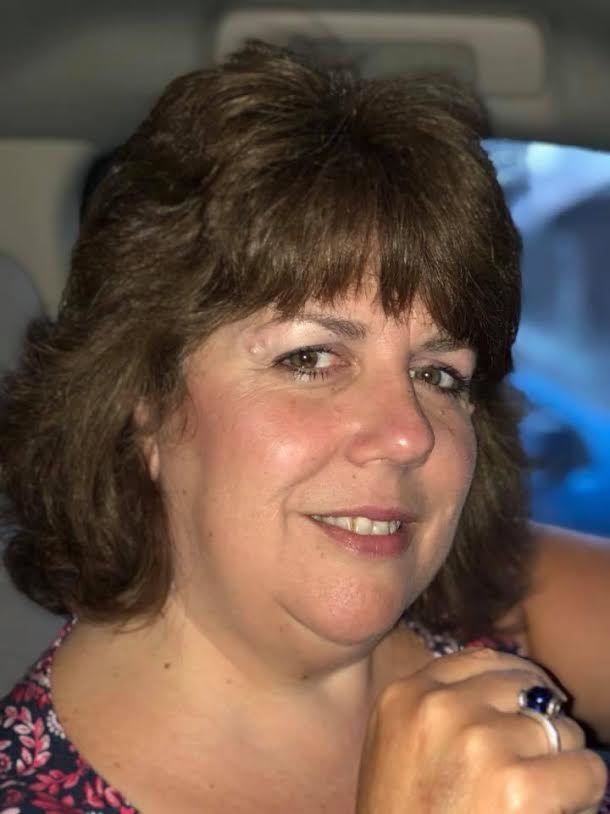 I grew up in Hampton, NH. I earned my degree in elementary education from Vermont College. I went on to earn an M.Ed from Lesley College.
In 2002 I began to substitute teach at Pittsburg School. I was hired full time in 2006 as the Family and Consumer Science Teacher. I am certified in elementary education, FACS, and health. I am an adjunct professor for Southern New Hampshire College and teach a dual enrollment course in the school so students can earn high school credits as well as college credits.
I am the Class advisor for the Class of 2023. I am an advisor of the National Honor Society and National Junior Honor Society.