High School Student Council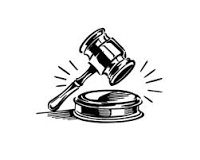 The High School Student Council is your student government organization at Pittsburg School. Members of Student Council have been elected by members of their class. Each class in grades 9-12 elects two members as their representatives to Student Council; the advisor is Mrs. Pettit. Student Council meets every other week and works with issues which have been brought to their attention by their peers.

This group sponsors the quarterly Honors reward ceremony. Students who have achieved Honor Roll status, are rewarded with a certificate and an ice cream sundae. In the past, Student Council has raised money for students with cancer.